Find your Home's Value

Get a free comparative market analysis of your home's value sent to you with no obligations.
Mobile App
Search properties on the go
Download my free mobile app
For iOS and Android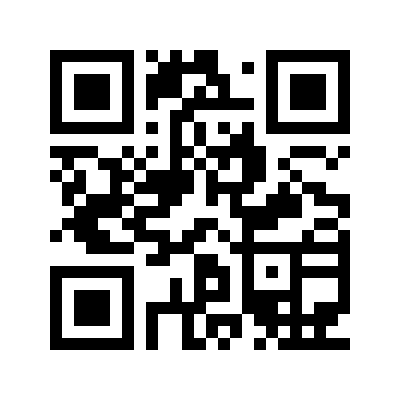 Click here to download the app
Follow your Heart to BUCKS COUNTY!
Quakertown Homes for Sale
Bucks, Montgomery, Lehigh County Real Estate
Quakertown, PA 18951 Real Estate Quick Search Updated 24-7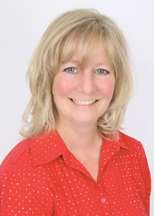 I invite you to browse my Website for listings, free

Buyer Reports

and important Bucks, Montgomery, Lehigh County Real Estate information.

Let us know how we can help!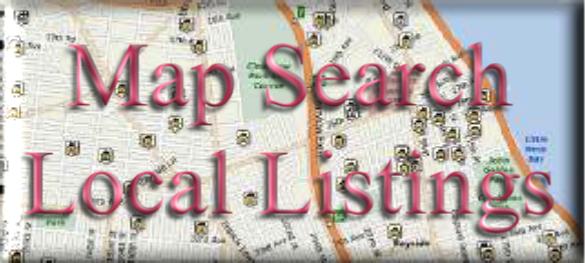 Map search Quakertown homes for sale. Search by selecting the the area you wish to see on a map. You can also perform a QUICK SEARCH by County, School District, Zip Code and Neighborhood. Foreclosure and Short Sale Search.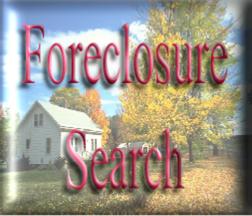 Looking for Bucks County PA Foreclosures and Short Sales? Find Perkasie, Sellersville, Bedminster, Richlandtown, Ottsville, Dublin, Durham,

Trumbauersville,

Quakertown PA Short Sales and REO Bank Owned Homes.
Seniors Real Estate Specialist
Cheri is qualified to address the needs of home buyers & sellers 50+
Accredited Buyer Representative
Cheri is a REALTOR® specially trained to focus on you, the Buyer

Some really great words ...from some really great people.


I consider the satisfaction of my clients to be my greatest achievement,
and take pride in repeat business and referrals.
and yes...these Testimonials are all real !

Jack, Collegeville PA
How many real estate agents answer the phone on the first ring? That is how I met Cheri. She is experienced, knowledgeable, personable, honest, and trustworthy. Precisely what you want in an agent. She is a master of her craft. I have a new friend and will use and recommend her in the future.
Mario, Quakertown PA
I would (and have) recommended Cheri to anyone who wants to sell their home and buy a new home. Cheri helped us purchase our property in order to build and definitely looked out for our best interests. She listed our house in Quakertown and it sold in two weeks at our asking price with settlement in one month! She is very knowledgeable and extremely helpful in guiding you through the process. This is our third time selling & buying and I have never seen a realtor work as hard as Cheri did for us. She's a dream to work with!
Jim and Gina, Quakertown PA
Cheri is one of a kind. She is always thinking of her client first. Her kindness and consideration of the needs of her customers is something we never thought we would experience first hand. She was there to talk to and help with any questions we had concerning the sale of our home in this difficult market. We highly recommend her as a selling or buying agent.
Click Here to get alerted the moment a new listing hits the market!
Save your searches

Receive email notifications when new listings match your criteria

Manage your saved searches at any time

Save listings to your Favorites folder

Manage your Favorites wherever you see the Favorites icon

Email your Favorites to me, a co-buyer or a friend
Keller Williams This Month in Real Estate Video an expert opinion on real estate trends

Working with a Real Estate Professional is More Important Than Ever in
Today's Real Estate Market ... Let us know how we can help!
Thanks for visiting.

Call or Text 610-217-6420
Email csavini@kw.com

Keeping your best interest at Heart ...I take my tagline very seriously and I'm committed to representing your best interest in the purchase or sale of your home.
I look forward to meeting you.